ABOUT US
Born out of a unique partnership with the University of Hull
We have since continued to provide students
with access to the best possible accommodation options.

The University Quarter Hull, is the UK's first "Hybrid Hall"…
With on-site CCTV providing a safe and secure living space
All of the properties in the University Quarter are accredited by the ANUK Unipol Code for Larger Developments

Studies show that accommodation plays a huge part in both a students wellbeing and success during their time at university.
Therefore we have based our ethos around this fact and aim to provide the highest standards of service for a range of accommodation types.

The UQ is operated and owned by a long standing international company that has its roots grounded in ethical investments and customer care.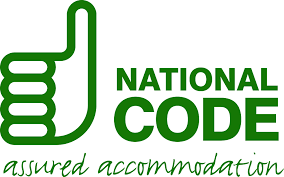 Meet the team
Matthew Winter
Head of Lettings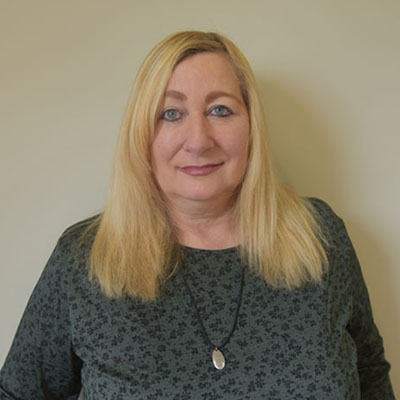 Wendy Young
Welfare Manager
Adjoining The University of Hull campus, UQ tenants are never …
more than a 5-minute walk from the university.
We are here to make sure your University years are the best they can be. That starts with making sure you are happy, safe and secure in the highest specification accommodation available with as many perks as possible.

That means brand new and fully refurbished properties (most with en-suite rooms), all provided in a thriving community adjoining the University Campus. UQ tenants are never more than a five-minute walk away from the University. More time to relax next to the vibrant campus!
This is a £45m investment in the area with newly refurbished properties becoming available each week.

With a range of rents and weekly terms to suit every budget – all provided in a safe and secure environment with 24 CCTV throughout the UQ.
View Uni accomodation in Hull & Nottingham