University Quarter
University Quarter – A better Student Experience.
Providing a tailored service to students focusing on your wellbeing, wants and needs.

Weekly house
cleaning service



Bordering the University of Hull Campus.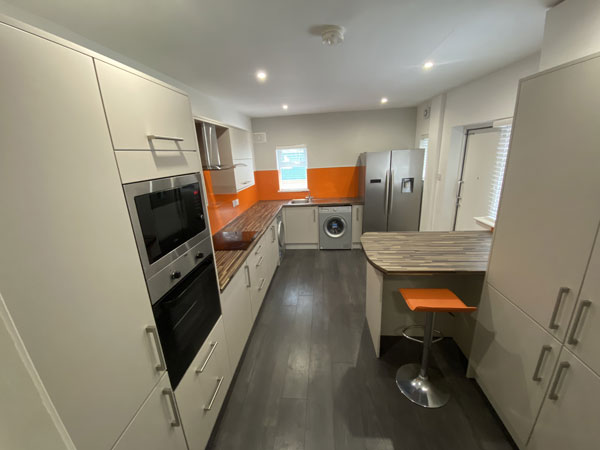 Safe and secure
24 Hour CCTV across our streets.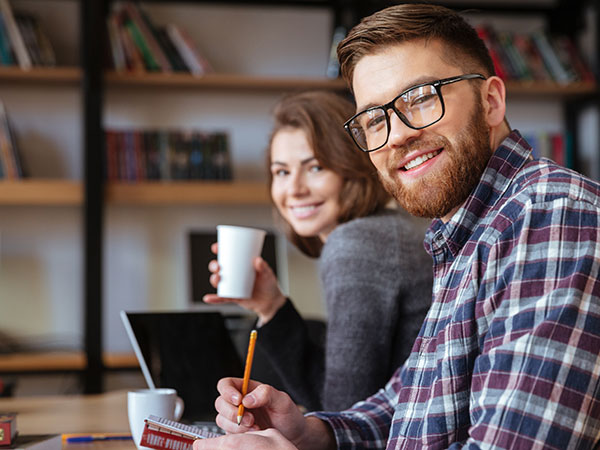 Close and convenient
A mere 2 minute walk from university campus.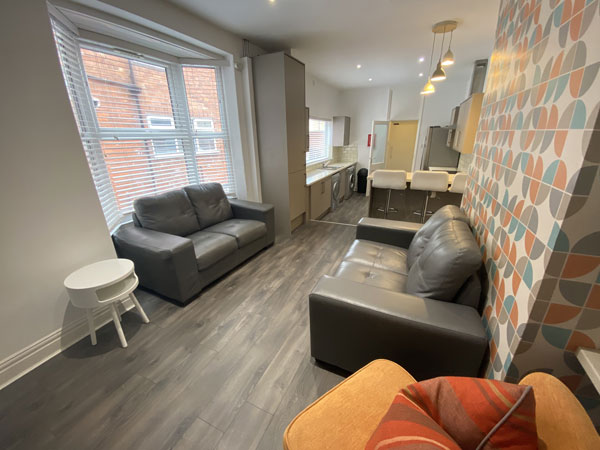 Everything included
Bills & WIFI and we don't take deposits.
At the UQ our goal isn't just to provide you with a place to live. Its to ensure that you are safe and supported throughout your time at university, giving you the independence to thrive and grow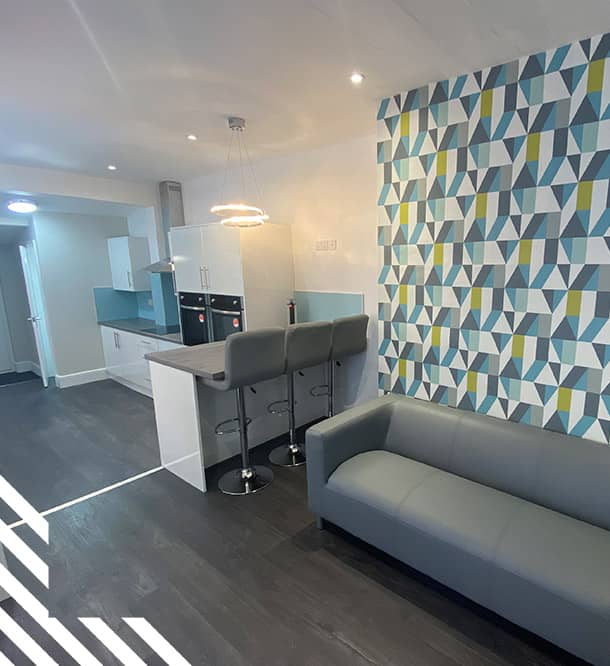 Take a look for yourself
Our properties look good online, but they look even better in person. With a mix of properties ranging from fully kitted our studios to 8 bed houses that can fit you, your friends and even all of their friends