USEFUL INFO
You Have Questions.
We Have Answers.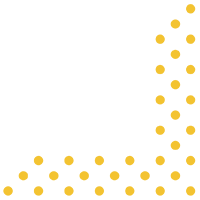 At the UQ we understand that you may have a lot of questions prior to living with us. So, we have put together the below FAQ's list to help you find the student accommodation answers you're searching for.
If the question you have is not answered here, please don't hesitate to contact us and we will be sure to help where we can.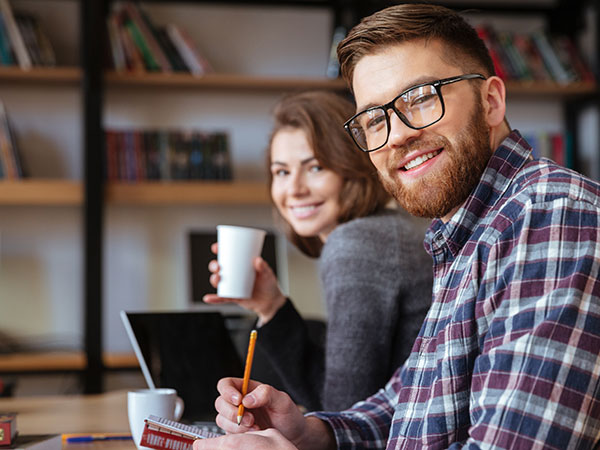 FAQ's
Do I have to be part of a group to book?
No, you can be an enquiry of any size and we will find you a property that best suits you.
Do I get a cleaner in my property?
Yes! Our shared houses located in the UQ benefit from a weekly cleaner for all communal spaces. We aim to send the same cleaner every week so you can get to know them throughout your time with us.
Do you take deposits?
No, we do not take deposits! All we require is a £200 initial rent payment. However, this is taken off your total rent amount before it is split into 3 equal instalments that are in line with student finance payments.
Can my friends stay over?
Yes, of course! Visitors are allowed, we just ask that you respect your housemates and make sure that they are aware too.
What if I am having issues regarding my mental health?
We have a dedicated mental health phone line that operates 24 hours a day. This phone line is staffed by professional mental health counsellors and is completely separate from us. Tenants are free to use it for any issue whether it be financial, mental health or university related etc.
Are bills included?
Yes! No need to worry about any extra bills in the UQ. Your rent is inclusive of all bills.
Have a question?
Click the link below to send us a message.