University quarter property
4 Bed, Shared Bathroom Flat from £95.50
4 bedrooms 1 bathroom, no worries.
Prices vary so contact our team for more info today.
All Bills included
Intercom services
Gated community
Smart TV with TV license
Our 4 Bed flats are a great choice for smaller groups who still want to enjoy social living. Located across both our Trees and Cranbrook court sites, these flats allow their tenants to benefit from private car parks, night vision CCTV and weekly cleaners for communal spaces.
UQ 4 bed flats are fully inclusive of all bills including TV license and WI-FI. Our 4 bed flats have space for outdoor BBQ's allowing you to mingle with other residents of the sites
What's included
All bills included
Unlimited WI-FI
UQ smartphone support app
Contents insurance
TV and license
Private parking
Weekly cleaner
3 quarter beds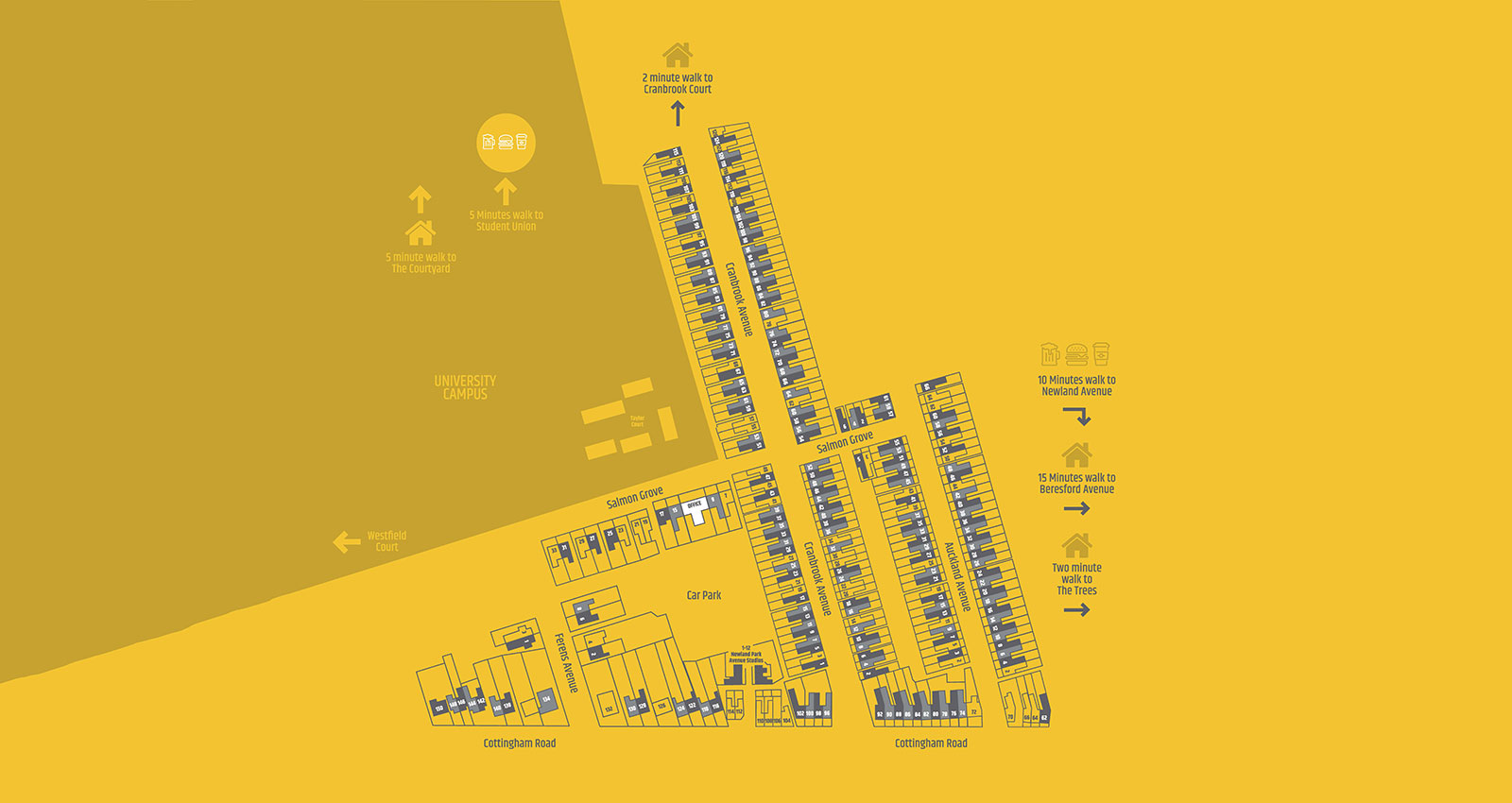 Like what you see?
Request a viewing or make an enquiry today
Request a viewing
Please complete the form below and a member of our team will be in touch to confirm your appointment.